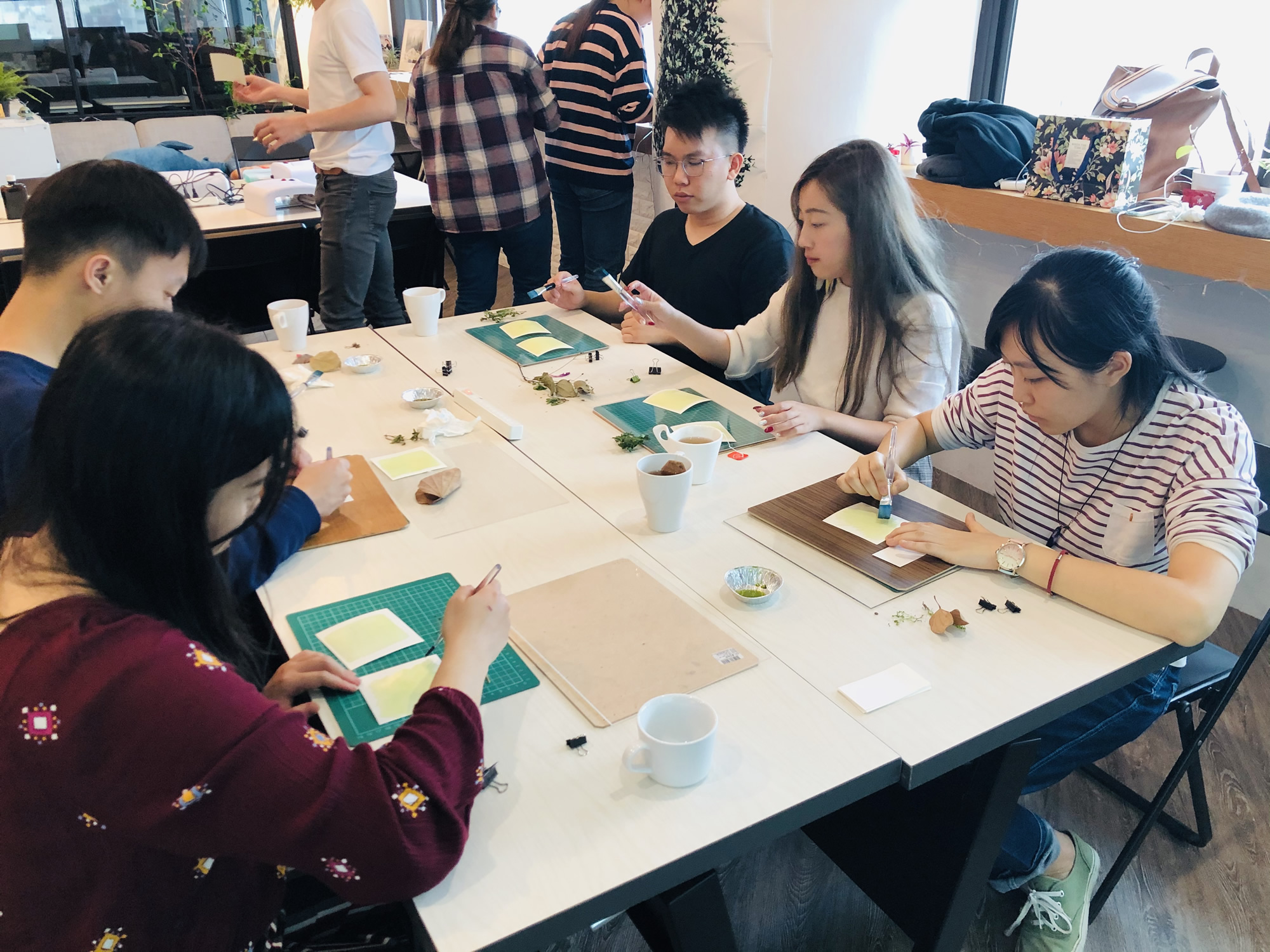 RESEARCH DEGREE PROGRAMMES
The Department of Social and Behavioral Sciences is seeking outstanding graduates from top universities for the Hong Kong PhD Fellowship Scheme (HKPFS). In addition to the extra scholarship and first-year student accommodation provided by the School of Graduate Studies, our Department is offering scholarships to cover the Fellow's tuition fees for the remaining years. Our recent successes in 2023 can be found here.
In addition to the HKPFS scheme, we also welcome applications for our PhD program through the regular admission process, which also offers various scholarships to support your studies. We encourage you to approach the faculty members in our Department to explore the opportunities available.
If there is any inquiry, please contact us at ss.research@cityu.edu.hk.
Research Degrees in SS
| Student | PhD | MPhil |
| --- | --- | --- |
| Current | 58 | 1 |
| Graduated | 96 | 37 |
Programme Intended Objectives
| PhD | MPhil |
| --- | --- |
| Demonstrate advanced knowledge about major issues, be they political, economic, social, psychological and international, that are relevant to the student's research; | Demonstrate advanced knowledge about major issues, be they political, economic, social, psychological and international, that are relevant to the student's research; |
| Demonstrate independent scholarly competencies in research design, methodological and analytical techniques and sophisticated theorizing; | Demonstrate independent scholarly competencies in research design, methodological and analytical techniques and sophisticated theorizing; |
| Generate competitive grant proposals, seminar and conference papers, journal submissions and monographs; and | Generate seminar and conference papers; and |
| Analyze real world policy issues with theoretical and empirical research. | Analyze real world policy issues with theoretical and empirical research. |