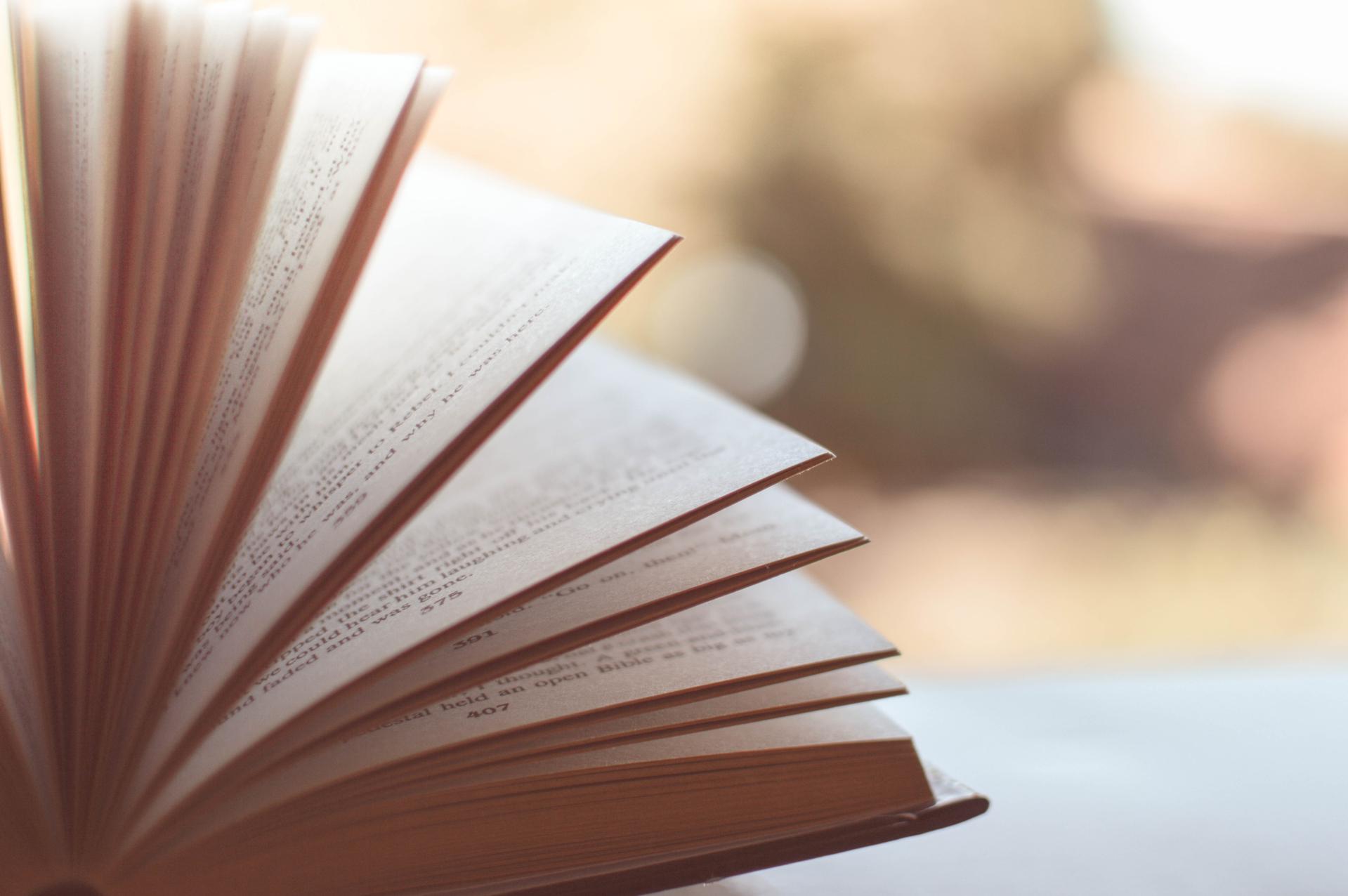 The Department of Social and Behavioural Sciences prides itself on a long track record in offering quality learning in academic programmes delivered by a multi-disciplinary team of brilliant and committed scholars who bring real world experience into the learning environment. The mission of the Department is to provide quality learning and professional training in the disciplines of Applied Sociology, Counselling, Criminology, Psychology, and Social Work, excel in related research areas, and promote the betterment of life. Our faculty and students strive to undertake research that leads to technological, economic and social impact. This research translates into a learning centric environment that promotes inspirational learning, interactive learning and innovative learning.
The University Grants Committee witnesses our achievement in student education. "Prof. Sylvia Kwok wins the 2021 UGC Teaching Award (Team) and is awarded the 2022 Higher Education (Undergraduate) National Teaching Achievement Second Class Award". Sylvia formed a team with scholars from HKU, CUHK, HKBU, and EduHK to launch the Joint University Mental-wellness Project (JUMP) among different UGC-funded universities. The project aims to enhance the wellbeing and positive learning experiences of university students, contributing to a flourishing life.
The Department currently offers 8 academic programmes at the undergraduate and postgraduate level. In total we have approximately 1,300 enrolled students. We also have a PhD group of 65 students pursuing research under the supervision of faculty members who specialise in a wide array of fields and disciplines in the social sciences. We offer a wide range of stimulating and innovative Gateway Education courses to all our university undergraduate students. To enhance students' international experiences, the Department has launched a two-certificate joint bachelor degree programme, in Psychology and Applied Sociology respectively, with Columbia University New York, to meet the strong demand for university graduates with multi-social and cultural exposure. Beginning in 2022-2023, our Department now collaborates with the School of Law to offer the "Bachelor of Social Sciences and Bachelor of Laws" programme. Graduates from this programme will have Criminology and Law knowledge to undertake managerial and executive responsibilities in their future careers. To supplement this, our Department is in the process of signing an MOU with University College London and South China Hospital in Shenzhen. Our goal is to develop multi-disciplinary research among different Universities, where our students can widen their horizons and learn across cultures via different teaching methodologies and styles.
With the support of its own resources and funds from various sources, the Department offers its students a variety of co-curricular activities and outreach programmes to ensure that they can enjoy a rich campus life and real-life opportunities to work with and learn from professionals in the workplace. These activities include professional internships and study tours at local or overseas institutions, mentor-mentee scheme, academic workshops, and community services. The Department strives to foster the development of CityU's ideal graduates who are
Globally minded professionals
Innovative and critical thinkers
Effective communicators
Lifelong learners
Civically-oriented individuals